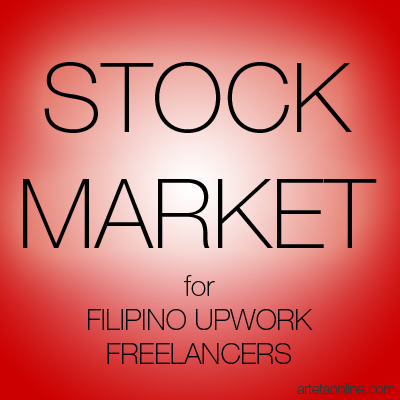 Sharing you Omeng Tawid's video tutorial for newbies or beginners in Philippine Stock Market.
This is especially for Upwork freelancers, Odesk freelancers and Elance freelancers who wishes to save more money by investing in the Philippine stock market.
Watch the video at the end of this post.
How to invest in the Philippine stock market for Filipino freelancers:
1. Open an online stock trading account. Common options are COL, BPItrade (BPI), FirstMetroSec (Metrobank).
2. Fund your account. Minimum 5000 for COL, no minimum for BPItrade and FirstMetroSec.
3. Buy your first stock. Just go to your stock trading platform (website), and find the buy.
That's it.
Watch the tutorial here: