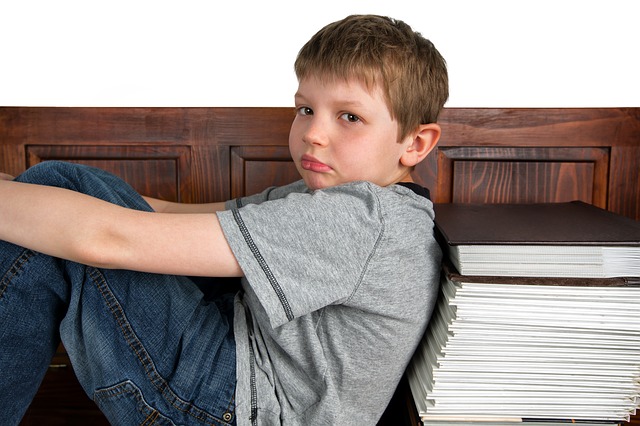 Is your child overly active?
Is your child behaving more rambunctious than other kids his or her age?
Are you suspecting or wondering if your child has ADHD because your neighbor's child, or a friend's child was diagnosed with it, and you think your child has it too?
Or what if it's not your own child?
What if your sister's daugher behaves intolerably active?
What if you felt like your neighbor's son is annoyingly energetic?
Well, we don't want to jump to conclusions. We want to, at least, be sure that our child really has those symptoms of ADHD before we bring him to the expensive doctors for testing.
Essential Parenting shares a list of symptoms of ADHD, right here. Dr. Chris White of Essential Parenting also offers a free consultation about this dysfunction and offers help on the natural treatment of ADHD.
Visit EssentialParenting.com for more learnings on different kinds and the right way of parenting for you and your family.